MEET THE TEAM
Clients are served by a team of consultants with a broad and deep expertise and decades of experience.
The UK team also often work with our international network of consultants.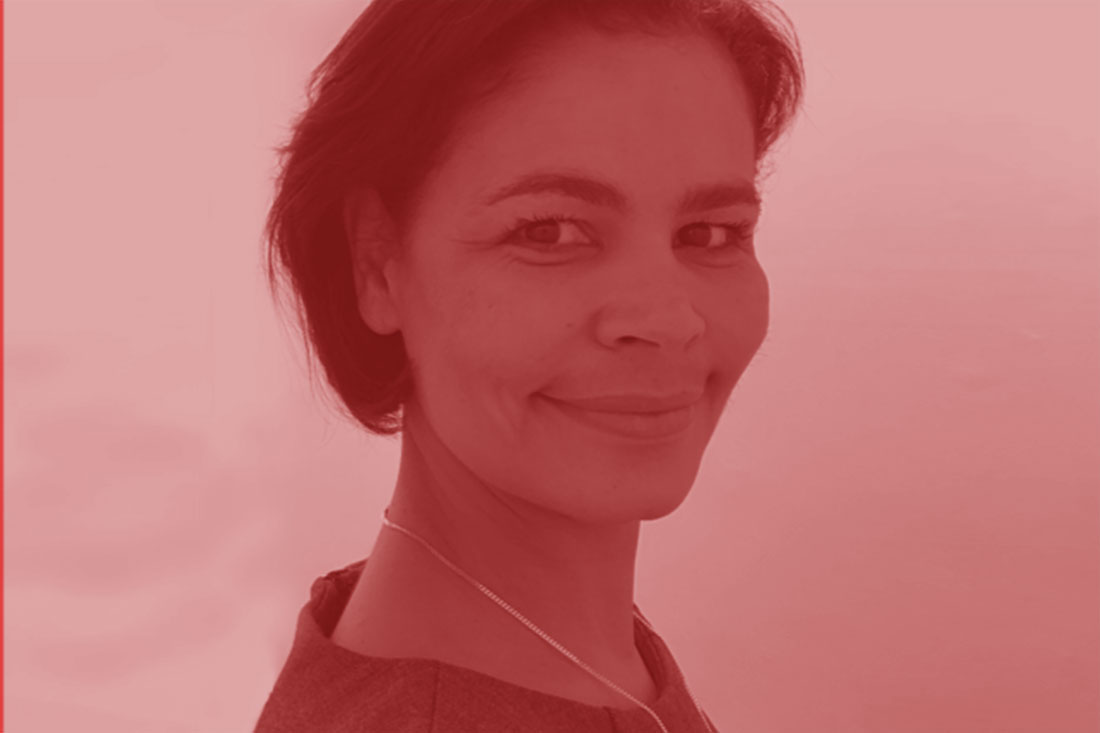 Claire Brownlie
Managing Director and Partner
Claire joined Brakeley Ltd in June 2019 as Managing Director and Partner. She has worked in Advancement (PR, Alumni Engagement and Fundraising) in the UK Higher Education sector since the mid 1990s, most recently as Director of Development at Queen Mary University of London where she was responsible for a team delivering alumni engagement, regular giving and major gifts from individuals, corporates, charities, trusts and foundations.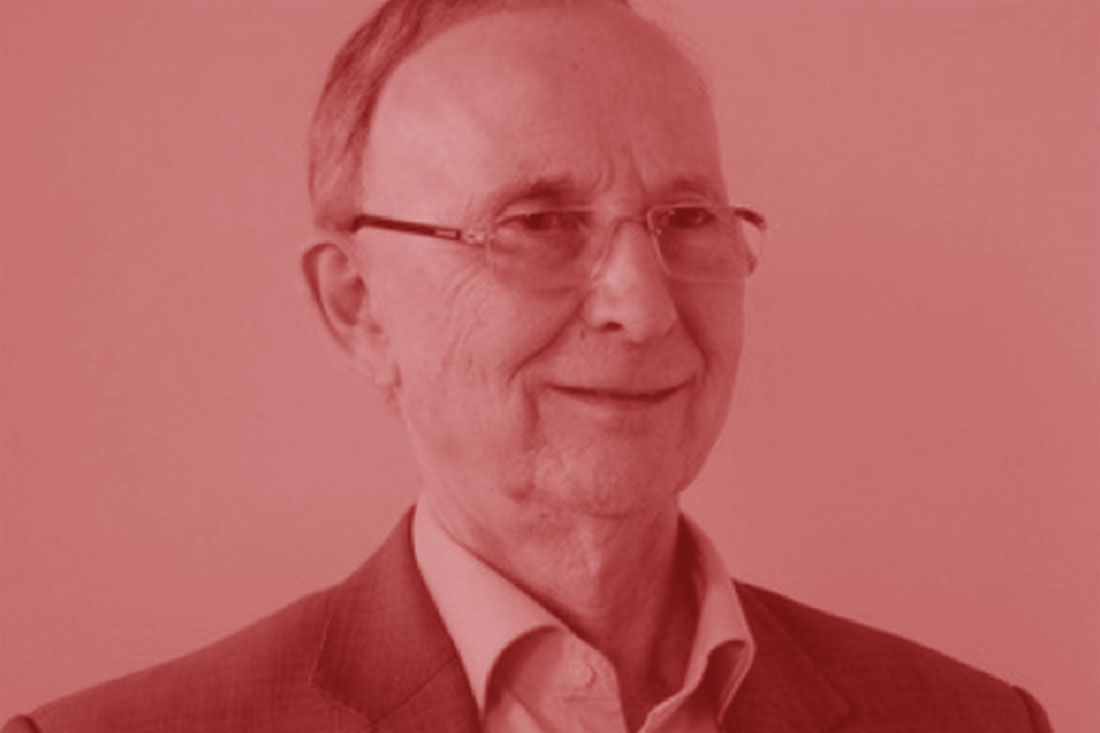 John Kelly
Director and Partner
John Kelly is a pioneer in British and European fundraising. Before becoming a consultant, John was the CEO of Regent's College, London. As a fundraising and management consultant he has advised clients in many countries throughout the world, some large and some very small. He was the first consultant to introduce capital campaigns into several European countries including Sweden, Netherlands, Germany, Finland, France, Belgium and many others.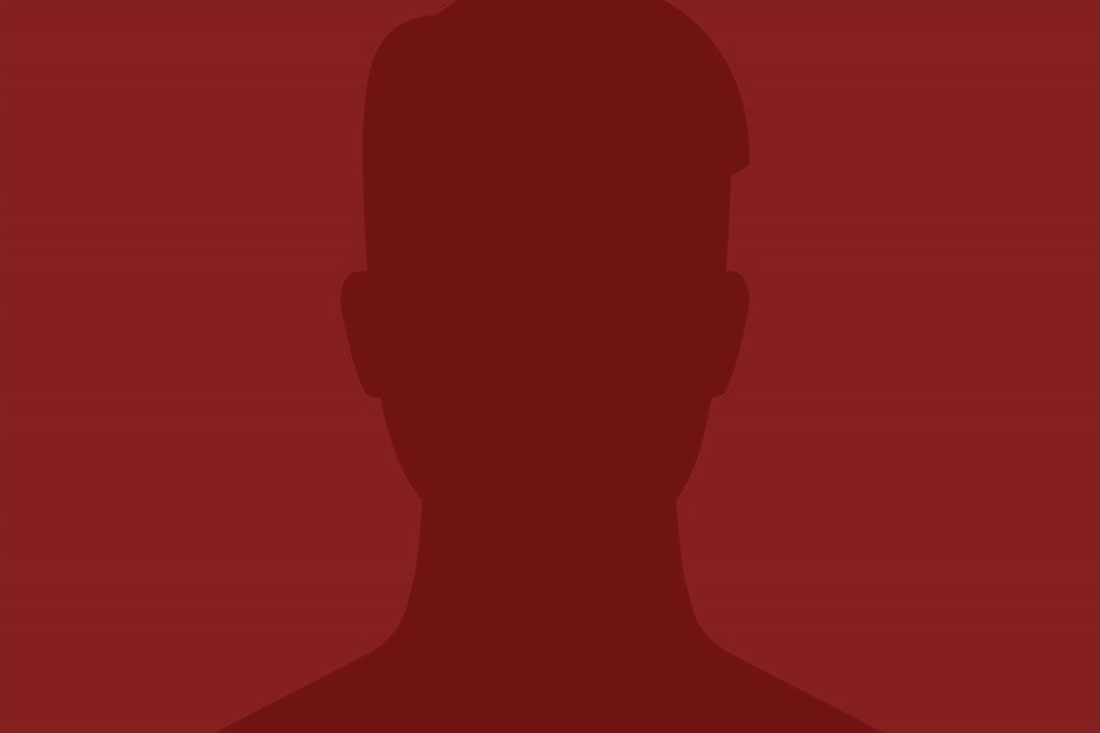 Kathy has extensive cross-sector experience in major gift fundraising. She is particularly interested in helping institutions of all sizes establish sustainable donor relationships.
Passionate about increasing opportunities, Kathy developed and implemented campaign strategies for the Global Business Coalition for Education and the White Ribbon Alliance for Safe Motherhood, and founded Nola4Women.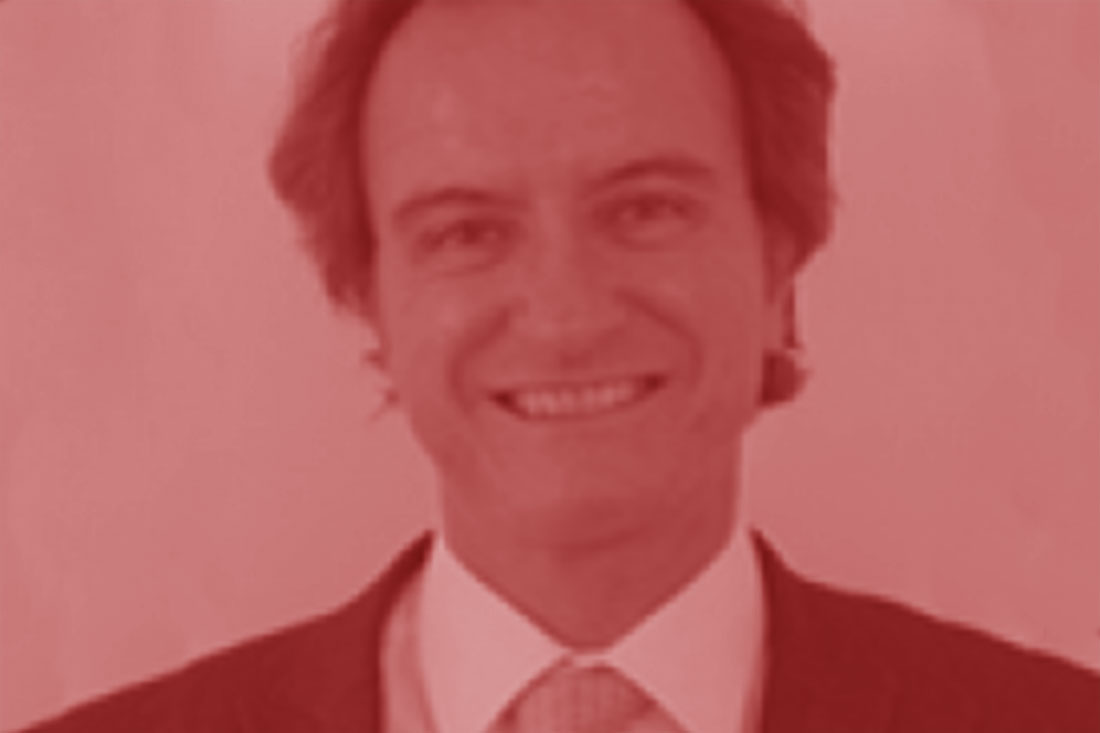 Bruno van Dyk
Senior Consultant
Bruno van Dyk has over 20 years of experience in development work, university advancement and international collaboration across multiple countries in Africa, Asia-Pacific, the Gulf States, Europe, the UK and North America. During this time, he has led major university advancement endeavours, in both South Africa and the UK, exceeding targets in income and alumni engagement. Most recently, he served as Senior Vice President, UK & Europe, Grenzebach Glier & Associates and, previously, for 5½ years as Director of Development and Alumni Relations at Durham University, UK.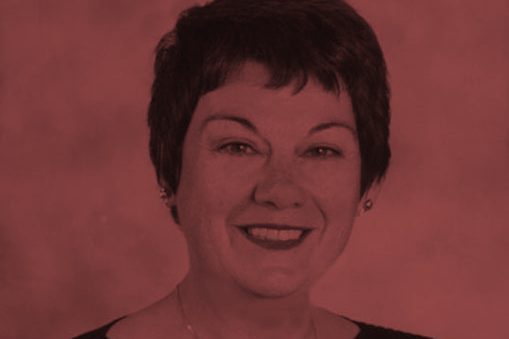 Alison Graham
Senior Consultant
Alison has worked with Brakeley since July 2007 for a range of clients across several sectors including culture, heritage and higher education, as well as with her own clients, particularly in independent education.
During the 2010-11 academic year, she was Interim Director of Development at St Catherine's Bramley, closing out a major capital campaign for this leading independent school.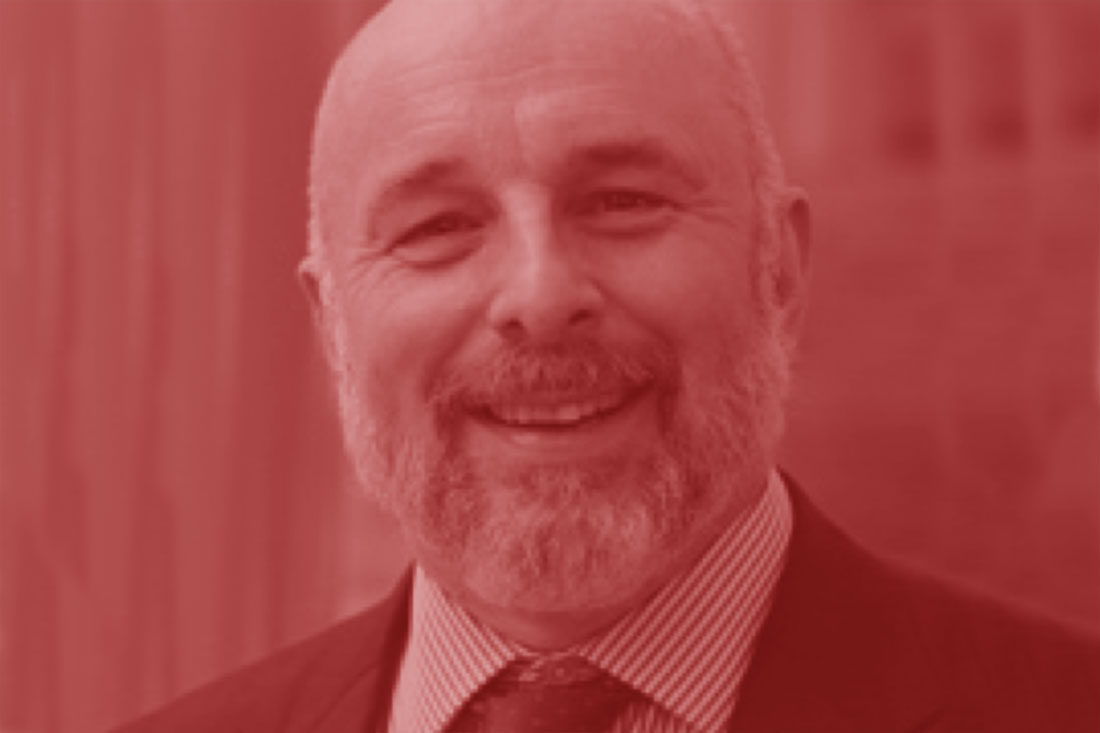 Hugh Aldridge
Senior Consultant
Hugh Aldridge specializes in corporate engagement, partnerships and fundraising. From 2014 to 2016 he was Head of Development – Corporate at the University of Oxford, where he was responsible for increasing the breadth and depth of the University's engagements with companies around the world. Previously Hugh has managed corporate engagement and special initiatives at MIT, UC Berkeley in the USA and at the universities of Aberystwyth, Bangor, Cambridge, Oxford and Manchester, and at Imperial College in the UK. His recent clients have included the Bat Conservation Trust, the Jubilee Sailing Trust, the London Song Festival, Aalto University in Finland, and the University of Sussex.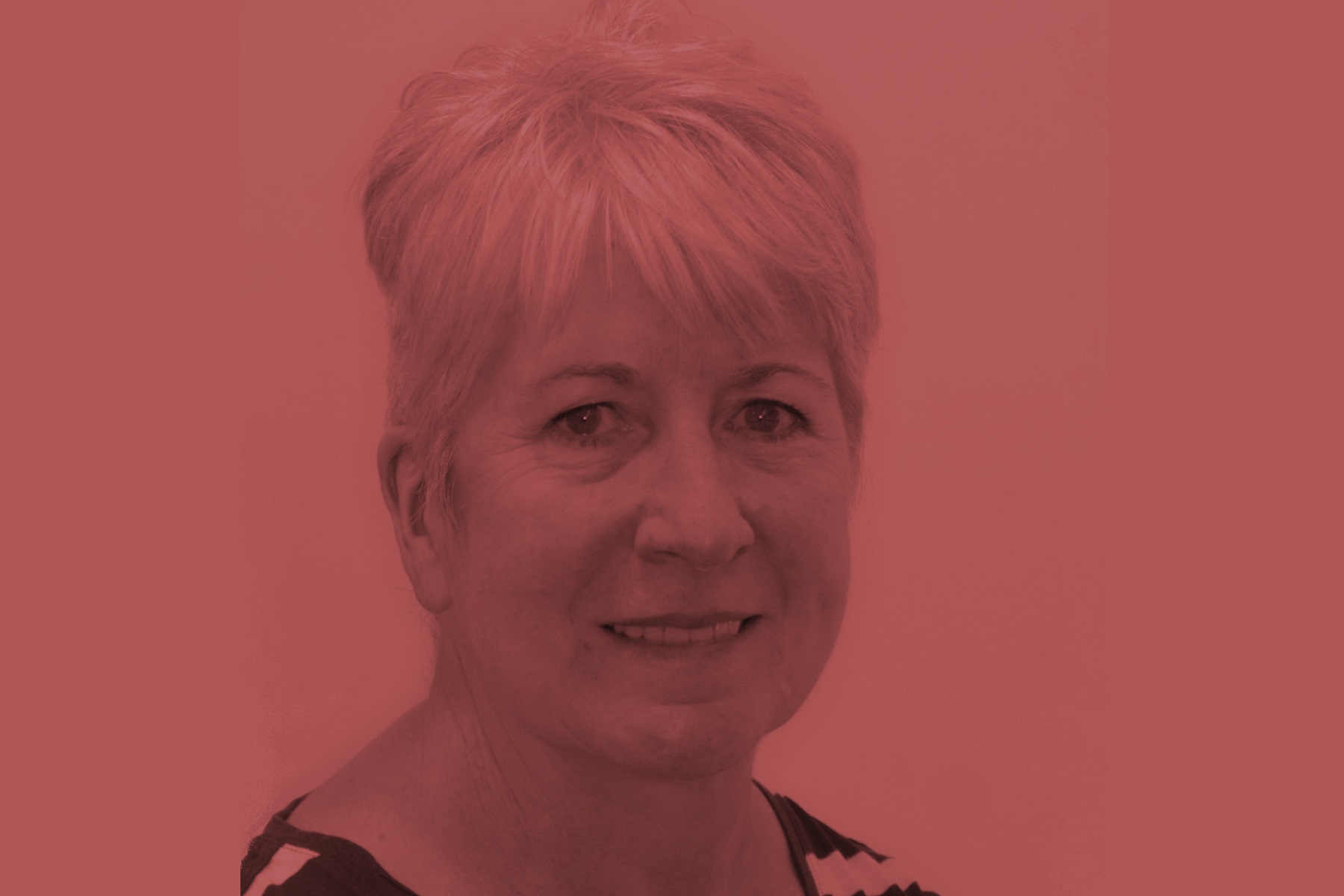 Helen Trott
Senior Consultant
Helen Trott is a highly skilled leader with 30 years experience of developing and implementing relationship management strategies both in the UK and internationally and a proven track record of taking relationship management operations from start-up and building successful programmes and teams.
Between 2000 – 2016, Helen was the Director of Development, Alumni Relations & Events at Kingston University.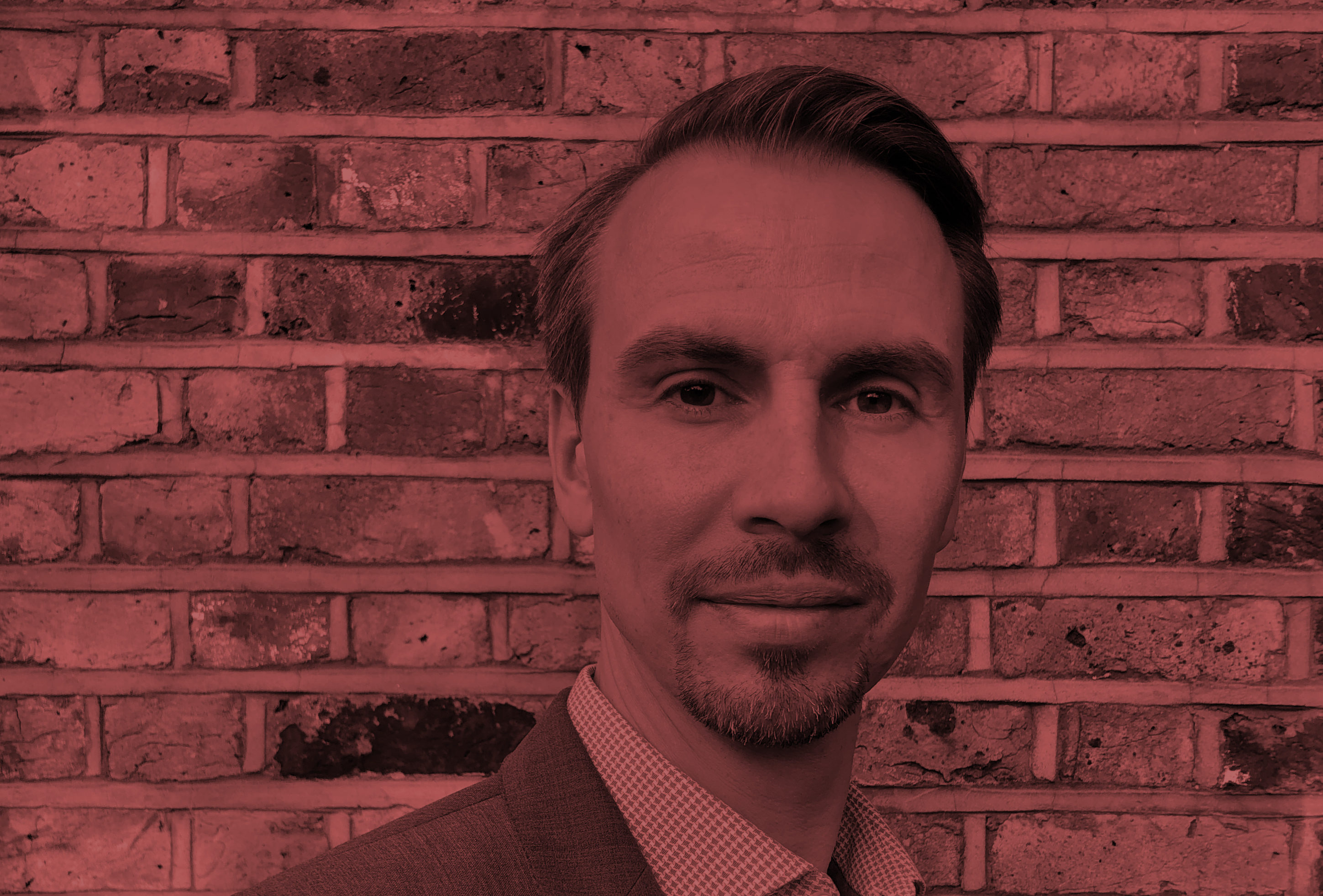 Carsten joined Brakeley Ltd in April 2020 as a Consultant.
He has worked in the think tank and NGO sector both in London and Germany before moving into higher education development working at the London School of Economics and Political Science (LSE) and Queen Mary University London.
He offers over 14 years of experience in fundraising, strategic communications and programme management.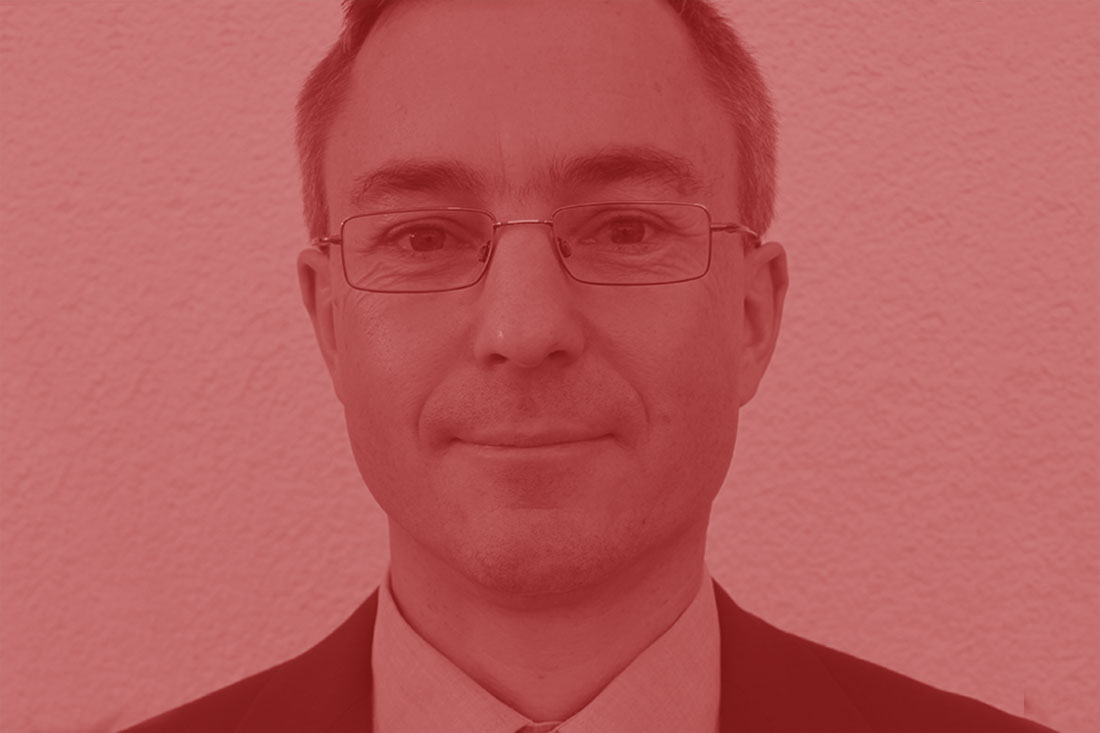 Johannes Ruzicka became a fundraiser in 2002. He started as the head of the fundraising department at Technical University Munich and has, since 2005, been supporting over 60 different organisations in Europe as a fundraising consultant. Clients include Vienna University of Economics and Business, EMBL – European Molecular Biology Laboratory, UNICEF and Berlin Cathedral.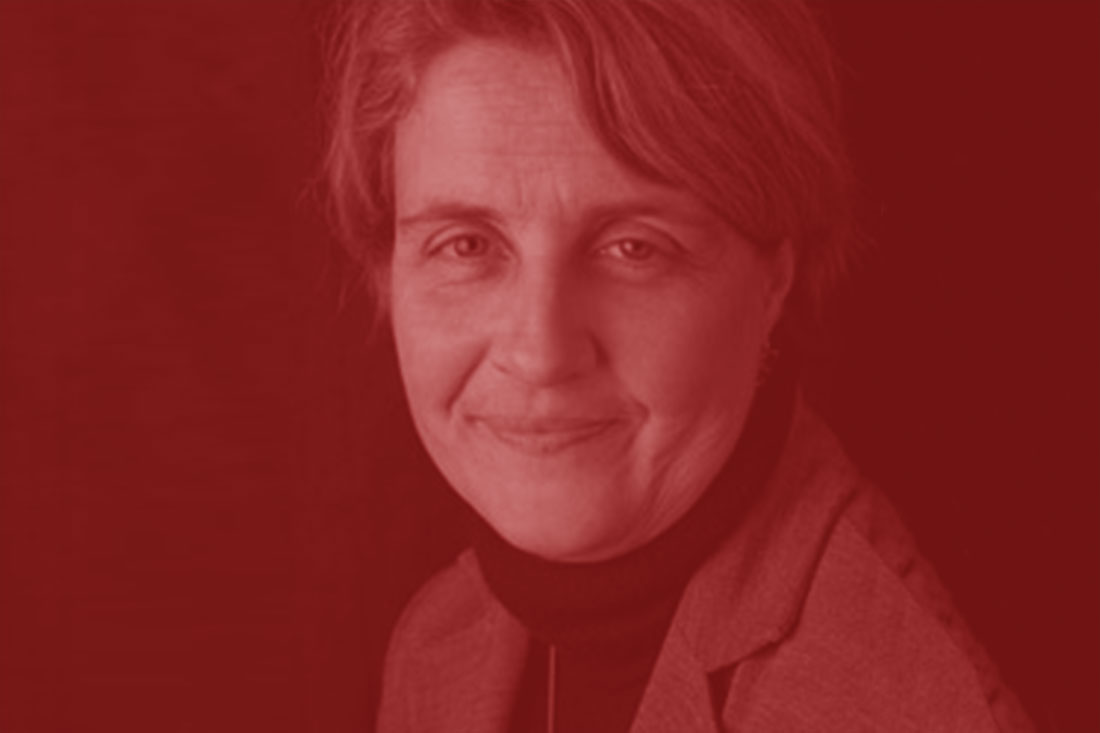 Astrid von Soosten
Partner
Of her more than 20 years in fundraising Astrid has spent 10 years working as a frontline fundraiser in the US educational sector, working initially for a private school and later as Senior Development Director for the University of California. For many years she has specialized in major donor fundraising and strategy development. She is a Certified Fundraising Executive (CFRE) and also trained as Somatic Coach offering leadership coaching and training to executives in the non-profit sector.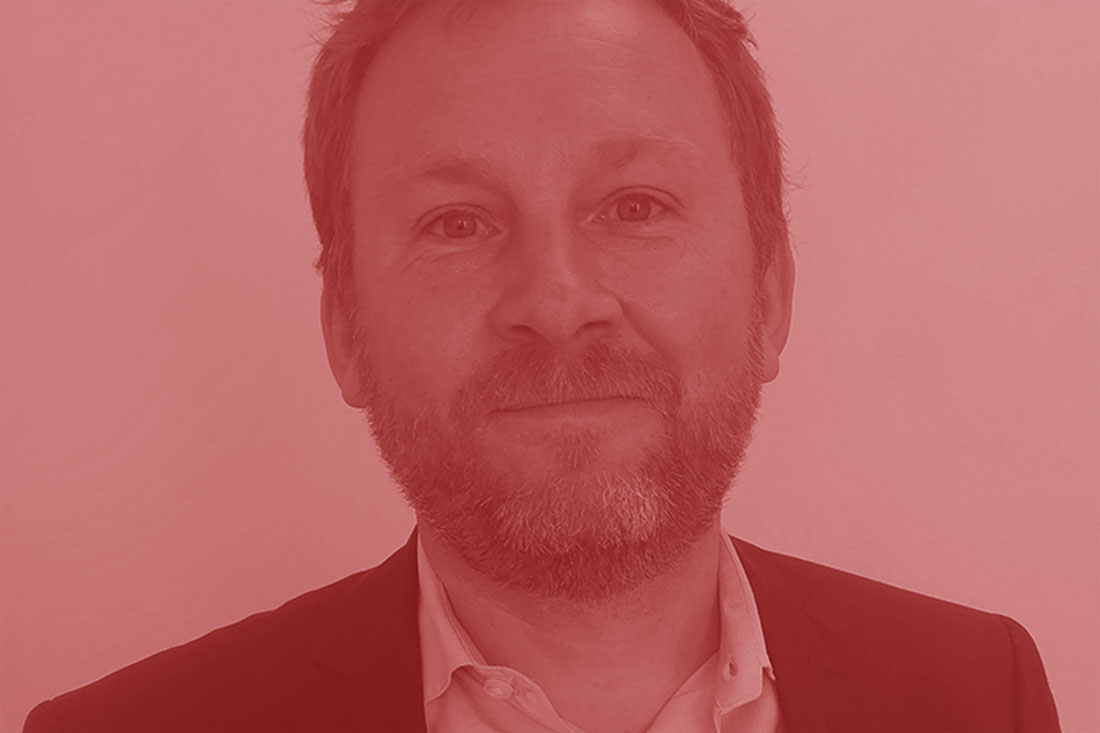 Johan Wennström
Managing Director
Johan Wennström helped universities in Sweden, Finland and Norway to develop alumni relations programs in the late 1990s and early 2000s (as co-founder of Mira Network). He started collaborating with Brakeley in 2005, and became Managing Director of Brakeley Nordic in 2010.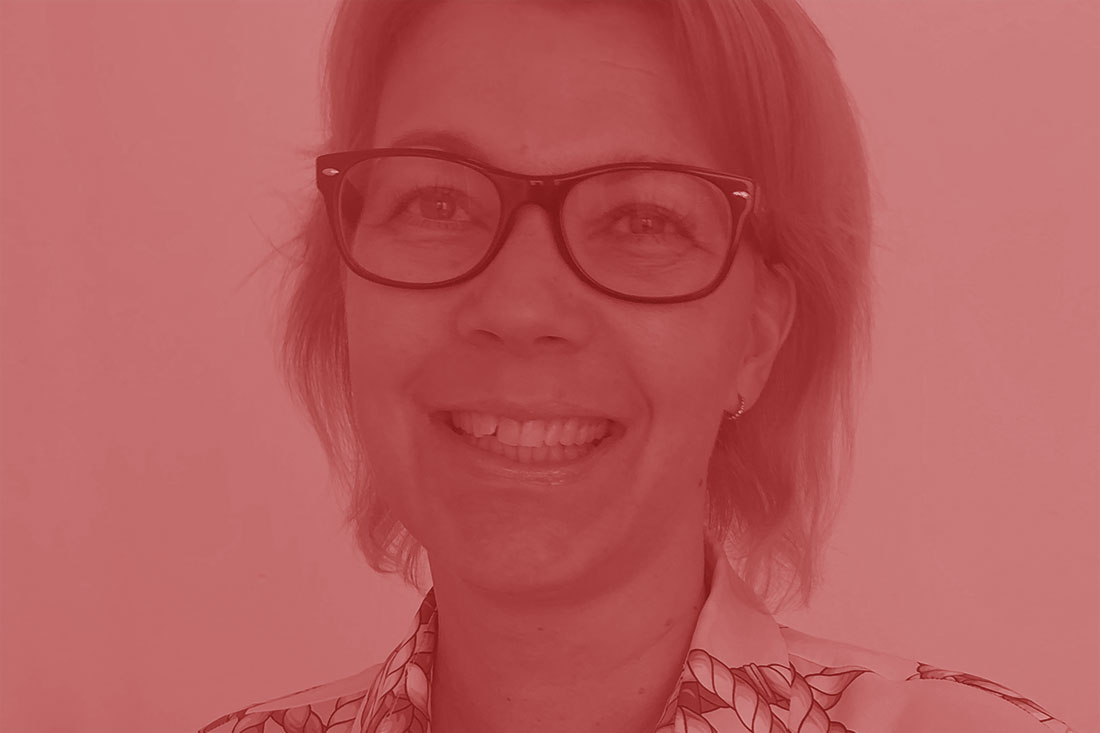 Inger Stern
Partner/Senior Consultant
Inger Stern joined Brakeley in 2016. Between 2003-2015, Inger Stern worked as Fundraising Director at Linköping University. She helped the university set up their fundraising operation and then led two capital campaigns.
Inger also has extensive experience of managing strategic partnerships between Linköping University and corporations.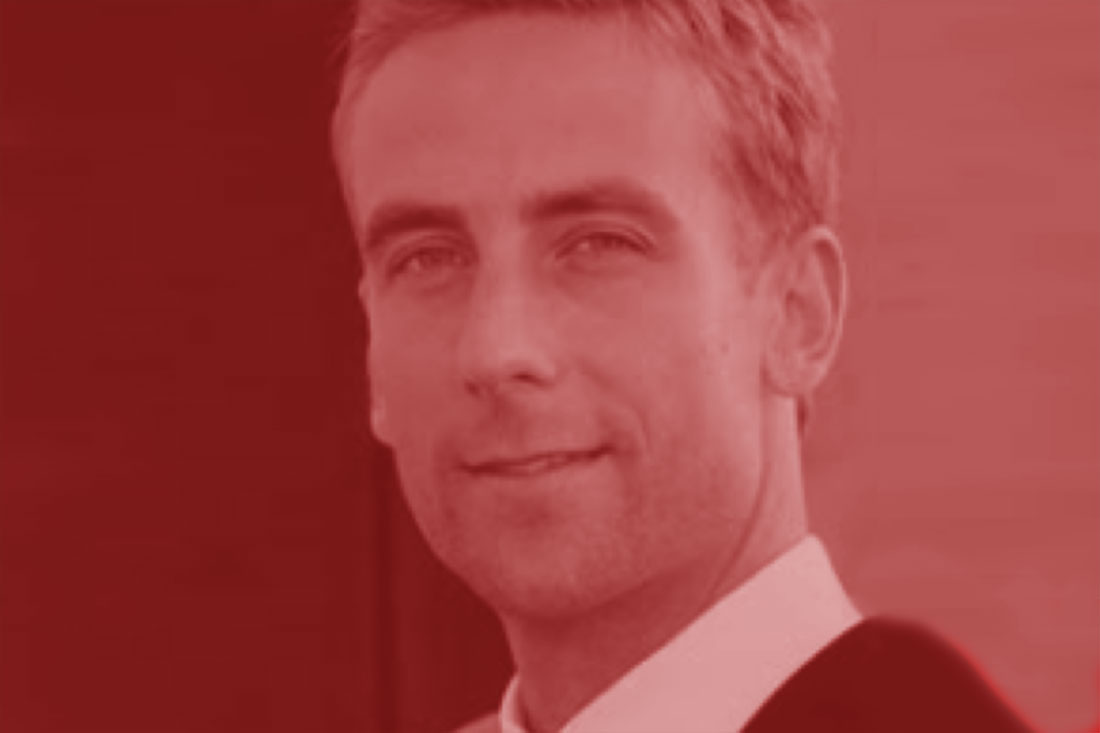 Olof Hugander
Senior Consultant
Olof re-joined Brakeley Nordic as a Senior Consultant in 2018, having previously worked for Brakeley Ltd, in 2008-2010. He also worked for 8 years at the Knowledge Foundation in Sweden, one of the nation's largest grantmakers.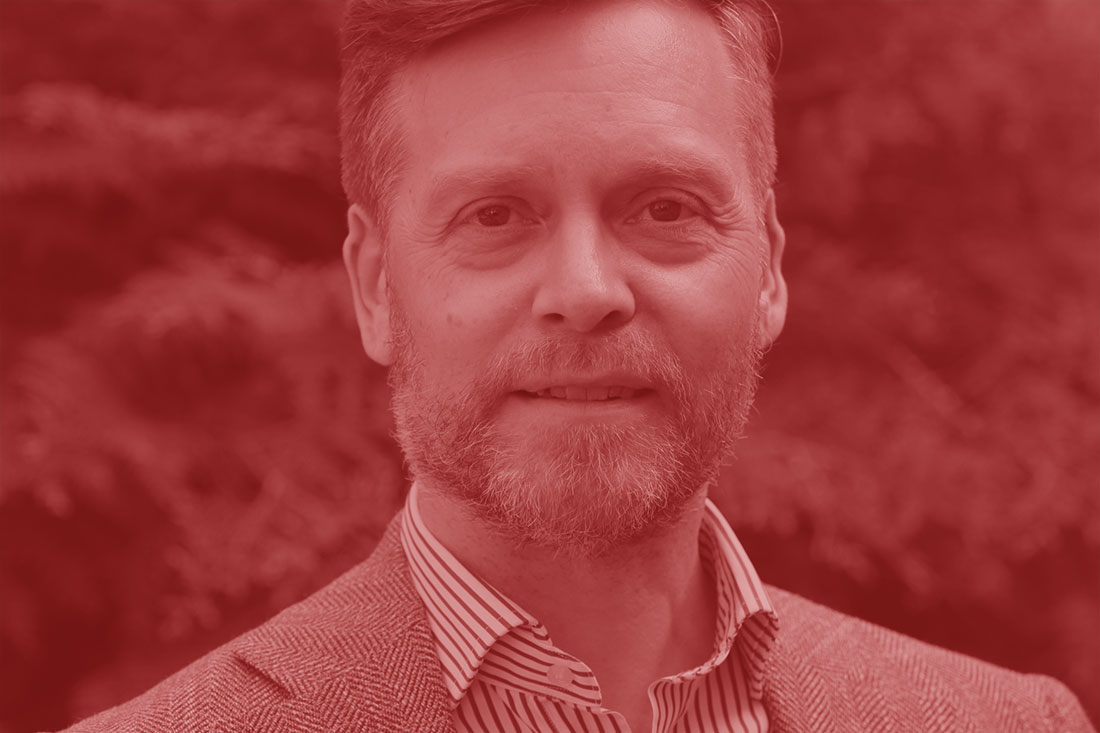 Pekka Lehtinen
Senior Associate Consultant
Before joining Brakeley, Pekka worked 23 years at the oldest and one of the leading Finnish corporate law firms, and has also worked in law firms and a commercial bank in USA. Since 2015 Pekka has been in the Board of Kiasma Support Foundation and he has been acting as the chairman of the Board since 2017. Kiasma is the leading contemporary art museum in Finland.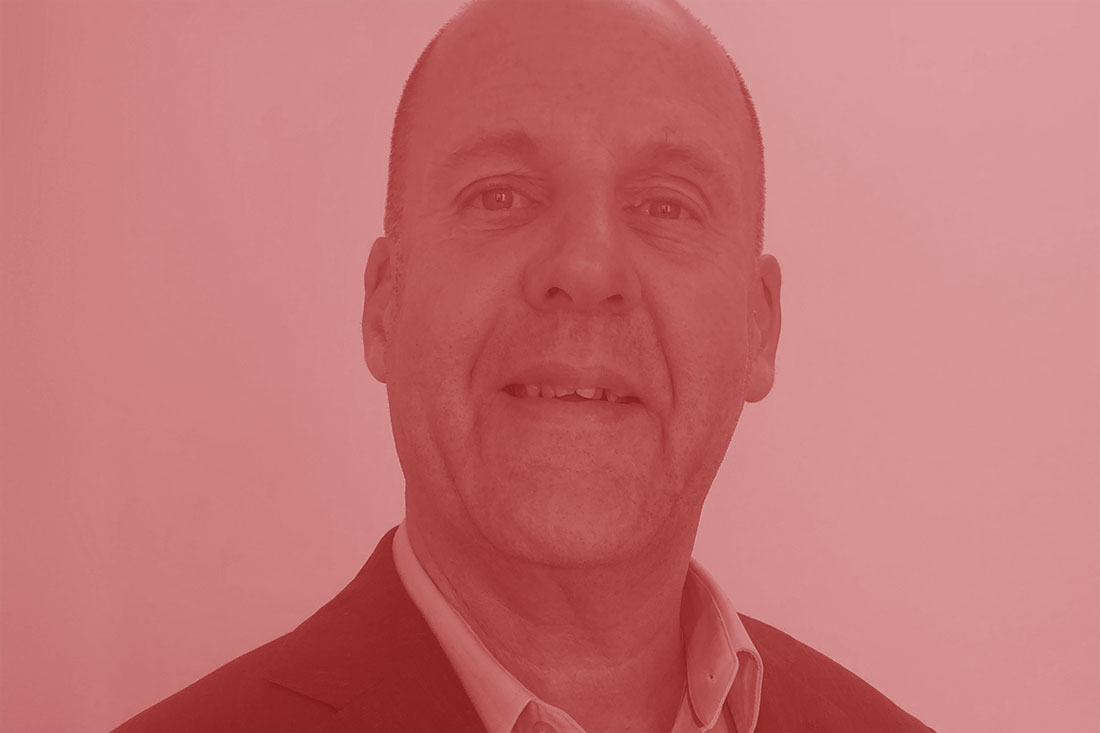 Göran Felldin
Chairman of the Board
In 2004, Göran Felldin joined Linköping University as Director of Marketing and subsequently as Director of Collaboration and External Relations. During his time at Linköping University, the university carried out their first two fundraising campaigns.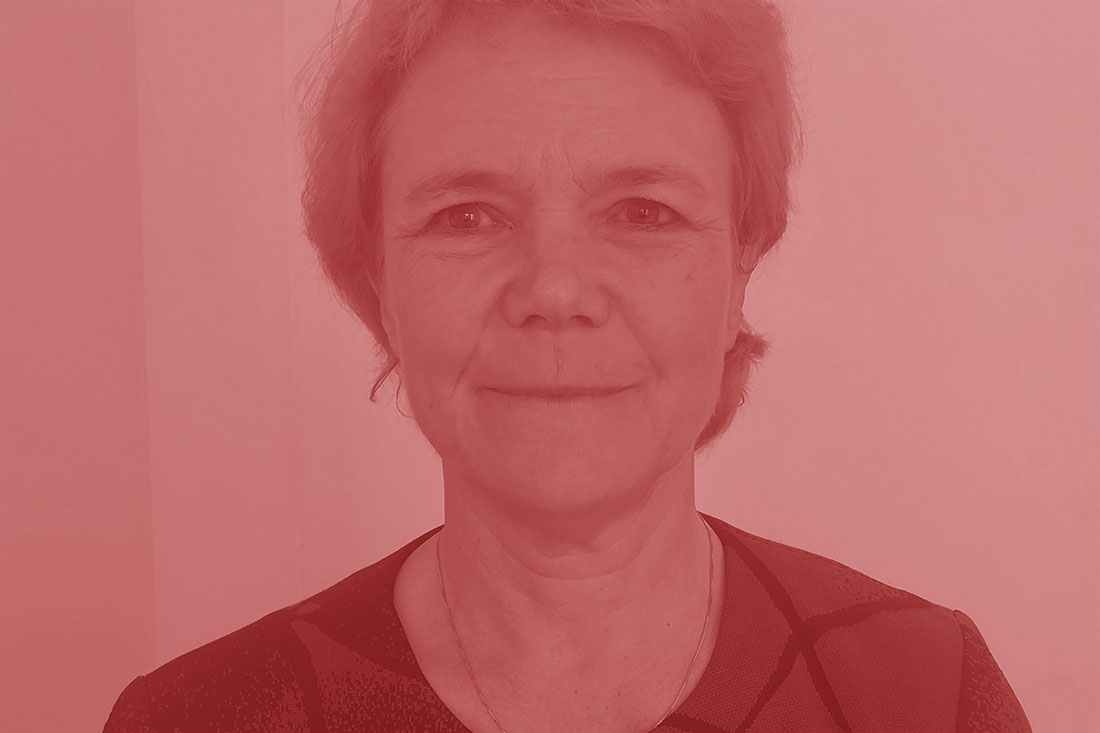 Harriet Wallberg
Member of the Board
Harriet was President of Karolinska Institutet 2004-2012 and Director General of Swedish Higher Education Authority (UKÄ) 2014-2016. Harriet Wallberg led the first capital campaign of Karolinska Institutet.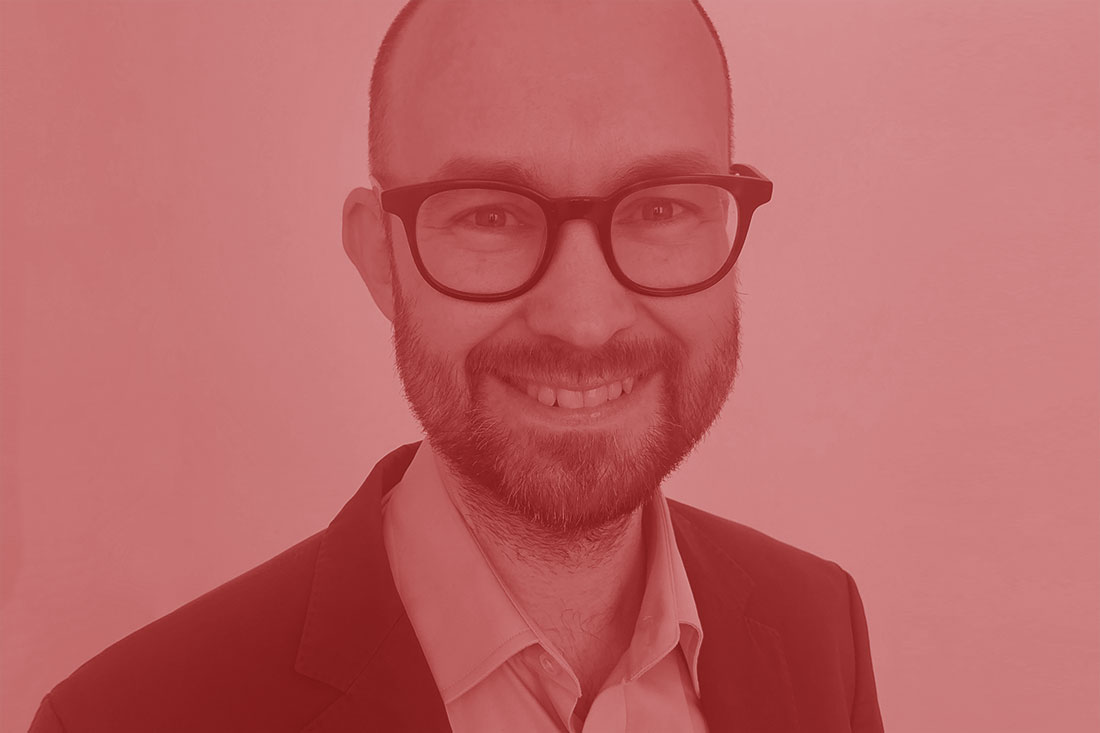 Magnus Bratt
Member of the Board
Magnus Bratt is CEO and founder of Mira Network. Mira Network helps universities unlock the value of their External Relations through CRM Solutions especially designed for Higher Education.
BRAKELEY EUROPE & PARTNERS ASSOCIATES​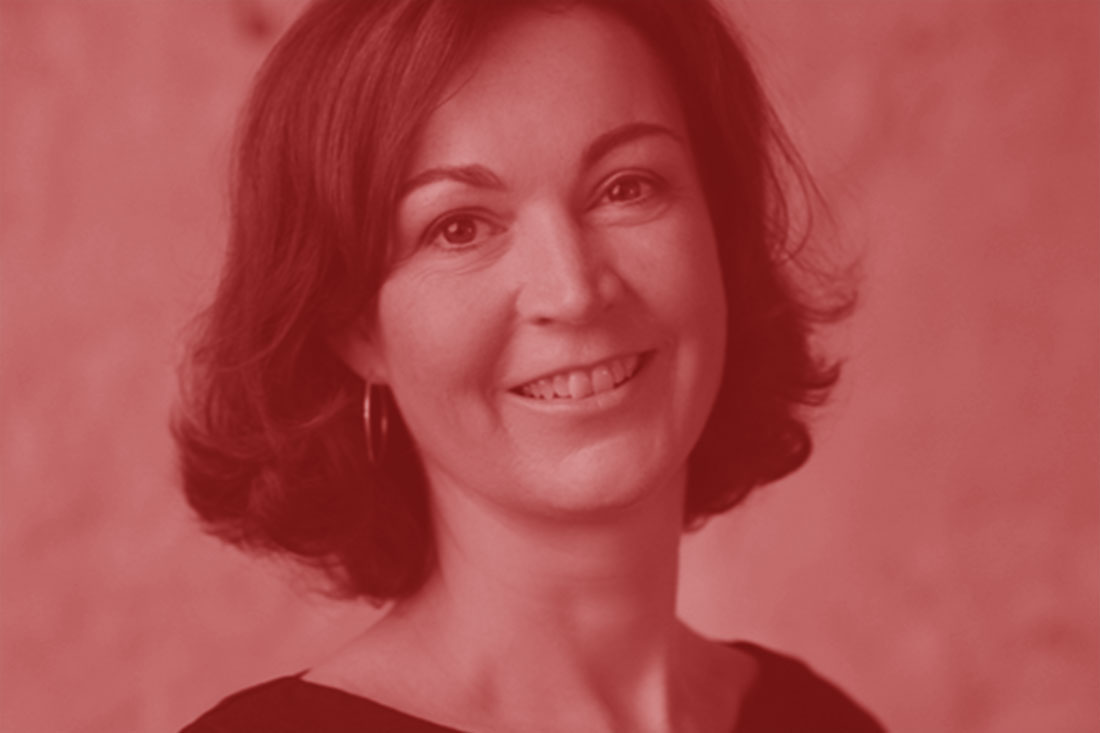 Gaby Murphy
Purplegrass Charity Consulting (Ireland)
Gaby has over 25 years' experience in raising funds for not for profit and arts organisations in Ireland, the UK, Europe and the US. She worked in fundraising roles for a number of charities in the UK and Ireland, before establishing her consultancy in 2011. Clients include National Gallery of Ireland, Medecins Sans Frontieres (Ireland) and the Irish Cancer Society.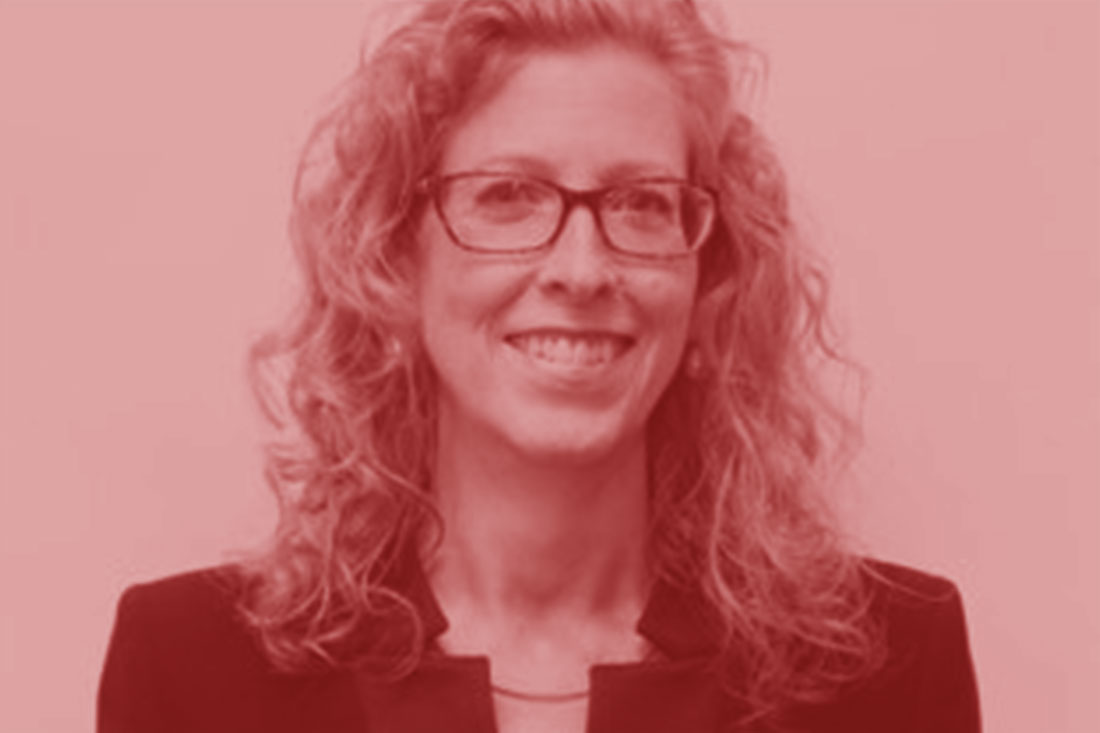 Lucy S Blythe
Philia International (UK)
Lucy S Blythe has over 30 years of experience in US and UK not-for-profits. She started her fundraising career at the San Diego Museum of Art. As Chief Executive of the Kew Foundation at the Royal Botanic Gardens, Kew, she completed a governance review, developed the Board and increased voluntary income by 400%, raising over £41 million. At the Victoria and Albert Museum, between 1999 and 2002, she completed the £31 million British Galleries Campaign. She now focuses on board development.
Arnaud Marcilhacy
IPHILGROUP (France)
Arnaud helps non-profit institutions to raise major gifts in France, French-speaking Belgium, Switzerland and Africa.
He has directed major fundraising campaigns in France for organisations like Université Pierre et Marie Curie, Ecole Centrale Paris and Fondation Napoléon, as well as abroad for institutions like the Musée de la Croix Rouge et du Croissant Rouge in Geneva and the Fondation Briser le Silence in Kinshasa.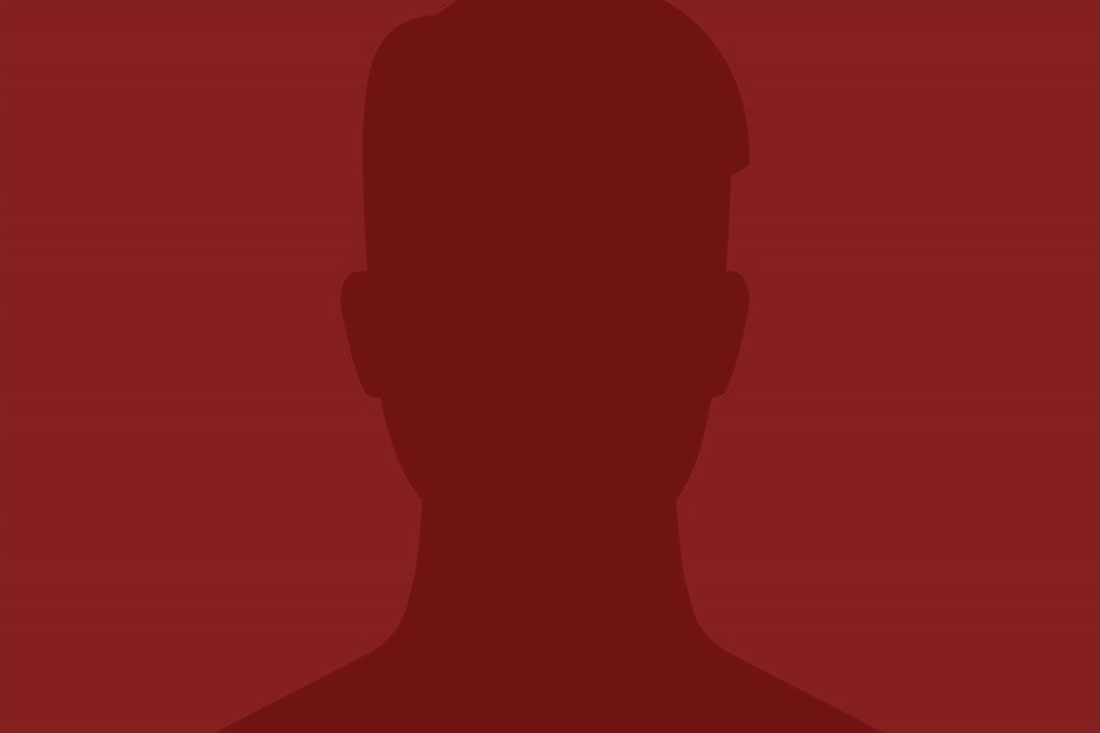 Peter Buss
Peter Buss Fundraising (Switzerland)
Peter Buss is one of the leading management and fundraising consultants in Switzerland. He has more than 20 years of consulting and operational experience in NPO management and fundraising, specially capital campaigns, foundation fundraising and strategic fundraising planning. Founder of www.stiftungschweiz.ch, the leading online plattform and register of foundations in Switzerland. Co-founder of the Swiss Philanthropy Roundtable Zurich.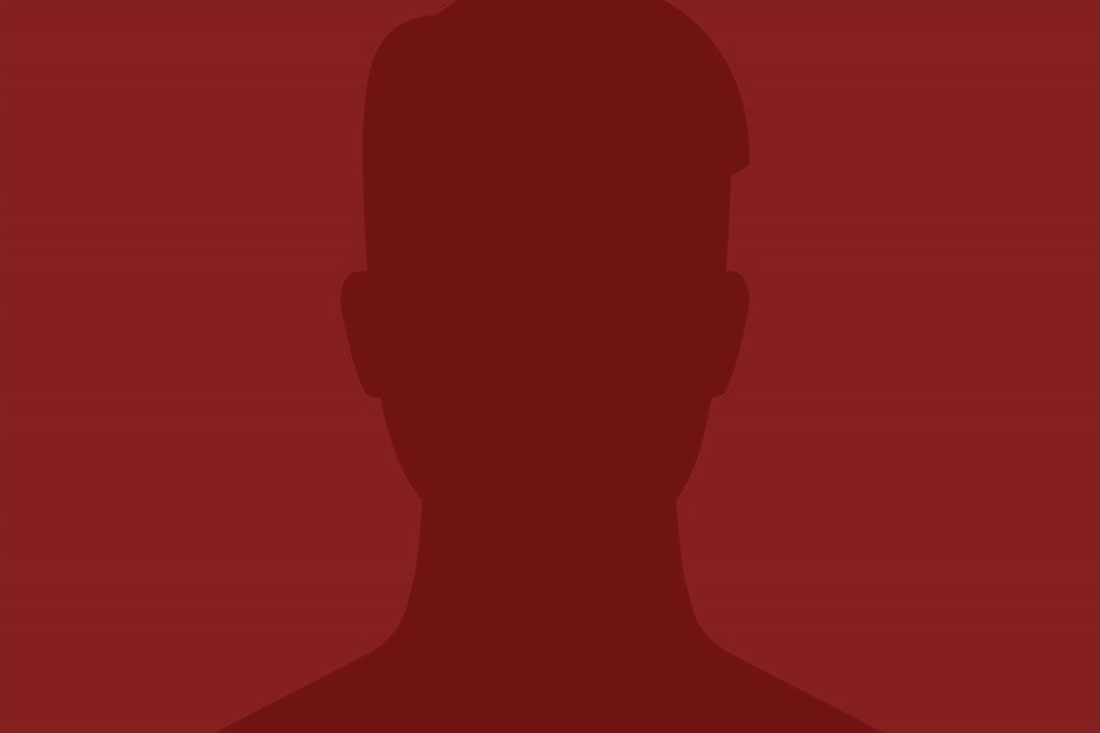 Gisela Keller
Keller & Associates (United States)
Gisela Keller has worked with leaders of global nonprofits, foundations and private companies across American, European and Latin American markets. Before her consulting career, Gisela was a program officer at the Goldman Sachs Foundation (New York), Head of Public Affairs at Dresdner Bank (Frankfurt), steering corporate philanthropy; Program Director at the Armonk Institute (New York); and Program Officer for International Affairs at the governor's office in the German federal state of Brandenburg.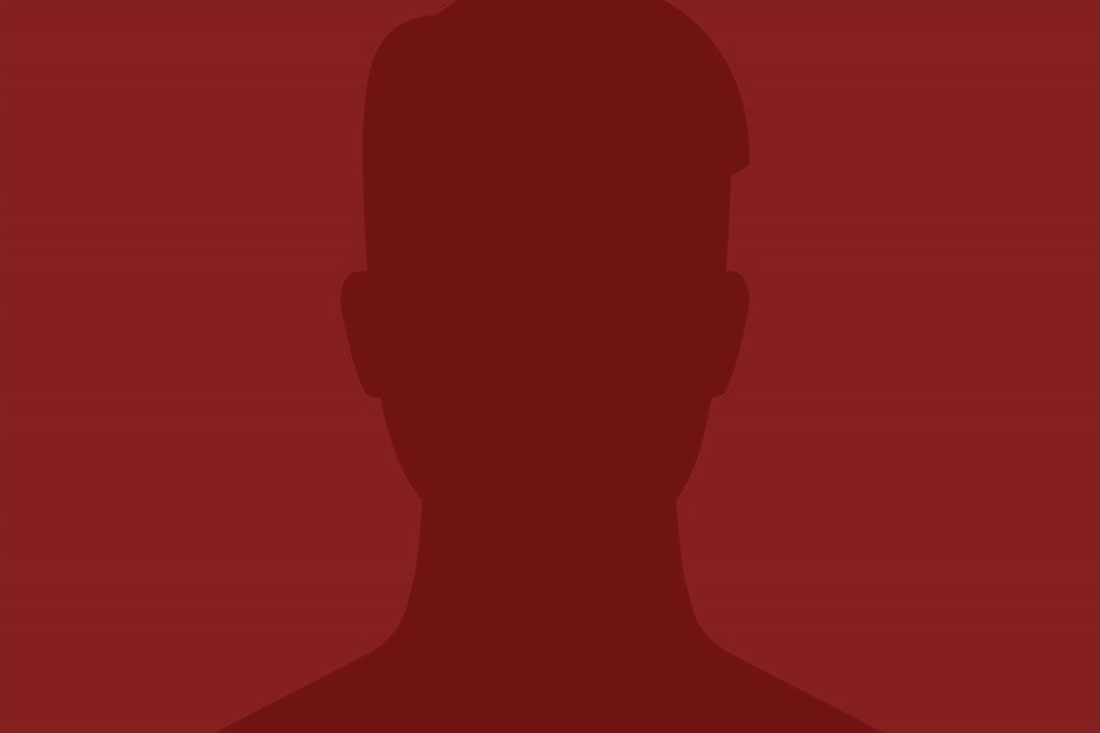 Shawn E O'Hara
O'Hara Management Consultants (Singapore and USA)
Shawn is a Certified Fundraising Executive with more than 25 years of global experience in the nonprofit sector. Her work in Singapore includes leading the Social Service Institute's adult educator governance program, which included developing their governance curriculum, working with Singapore's cultural leader – National Gallery Singapore – in delivering major gifts stewardship and moves management training and advice, and teaching new strategies in fundraising for SMU (Singapore Management University).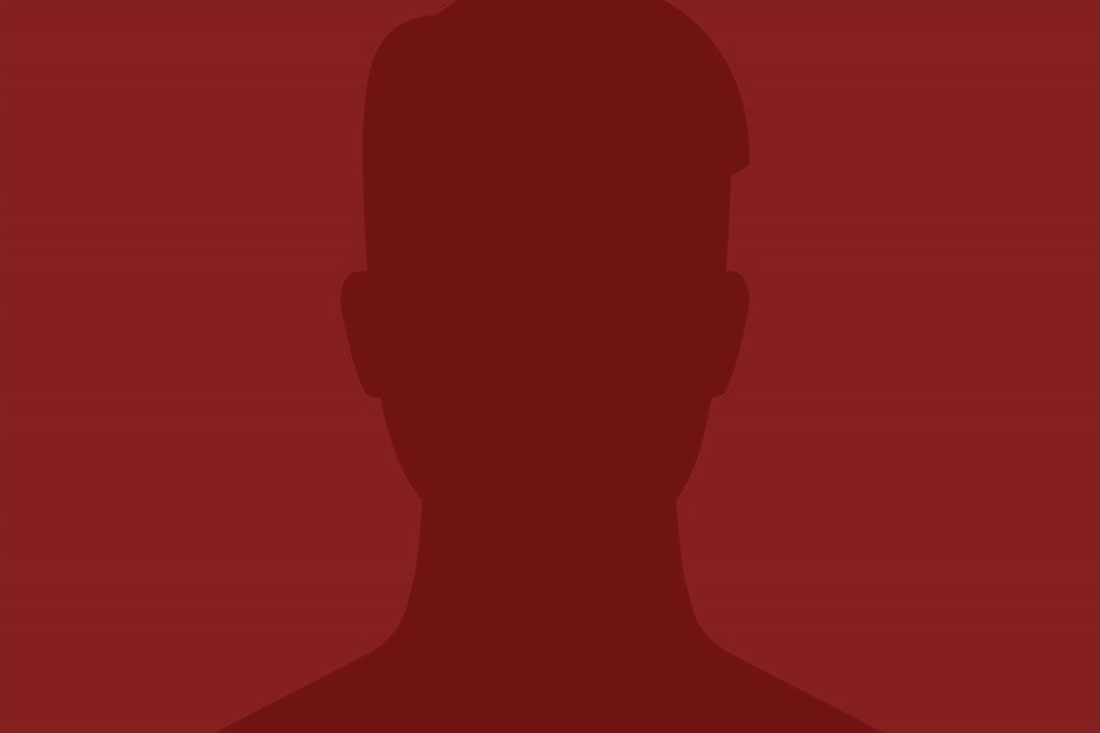 Ibrahim Al-Turki
Wafi International (Saudi Arabia)
ibrahim Al-Turki is the founder and CEO of Wafi International, the first company in the Arab Gulf region, specialized in the development of non-profit organizations and social responsibility programs. Ibrahim is a strategy consultant of many wealthy donor individuals and families in the Arab Gulf region — who are actively involved in philanthropic works, through their dedicated endowments/ trust funds, donor institutions, charitable associations, and/or corporate social responsibility programs related to their businesses.