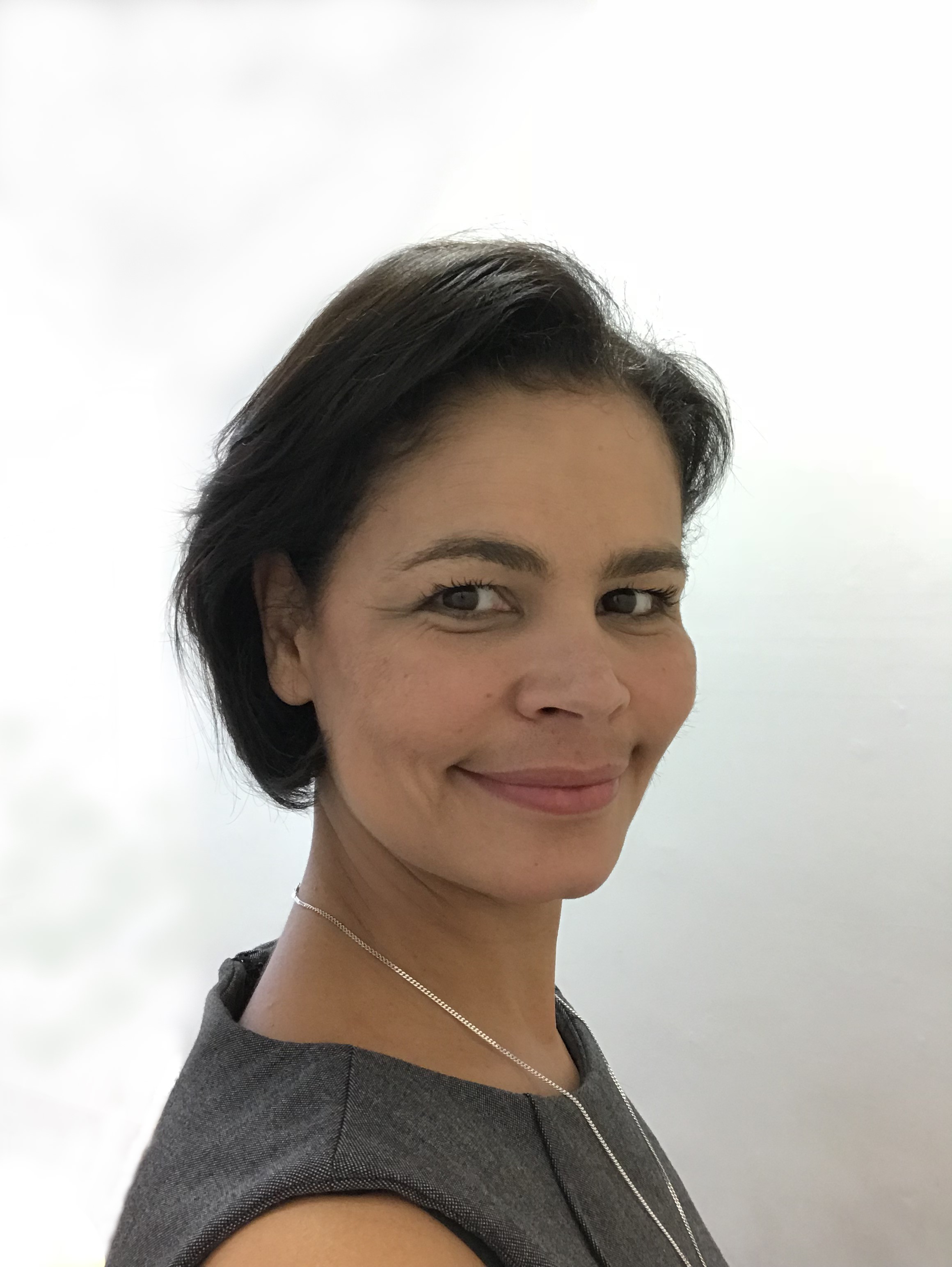 Claire Brownlie
Managing Director and Partner
Claire joined Brakeley Ltd in June 2019 as Managing Director and Partner. She has worked in Advancement (Public Relations, Alumni Engagement and Development) in the UK Higher Education sector since the mid 1990s, most recently as Director of Development at Queen Mary University of London where she was responsible for a team delivering alumni engagement, regular giving and major gifts from individuals, corporates, charities, trusts and foundations. She adds significant experience in alumni engagement and stakeholder relations to the team at Brakeley Ltd.
In her roles at the Universities of Sheffield, Nottingham, Manchester and Queen Mary she has worked globally with supporters and influencers at all levels and has led teams who were and are at the forefront of alumni engagement best practice and award winning. In all roles she has devised strategy, delivering increasing levels of engagement, activity and funds in support of institutional strategic objectives. At the University of Nottingham, Claire was part of the leadership team that launched the fundraising and engagement campaign, 'Impact: The Nottingham Campaign' and at Manchester, in addition to her work in Advancement, she was involved at leadership level in developing University-wide strategies on Internationalisation and Communications & Marketing. She is experienced in advising and training Board level supporters.
Her University roles regularly took her overseas, and her international outlook has been greatly enhanced by working closely with colleagues and senior volunteers in China, Hong Kong, Singapore, Malaysia, the USA, and Dubai particularly.
Claire has often been called upon to present at conferences and training events both in the UK and overseas and mentors colleagues working within the higher education sector.
She has volunteered on a variety of working groups and committees at the Council for the Support and Advancement of Education (CASE Europe), and as a committed volunteer at her alma mater she served two terms as a member of The University of Sheffield Alumni Advisory Board and the Honorary Degrees Committee.
As a qualified executive coach, she coaches leaders and entrepreneurs both within HE and in other sectors. She is a member of the European Mentoring and Coaching Council (EMCC).
Although Claire has worked within Higher Education for the majority of her career, she has also run small business (retail and service sector) and provided consultancy in Public Relations.
Claire has a BSc in Anatomy Cell Biology and a Masters degree in Journalism Studies from The University of Sheffield. Additionally, she has an Institute of Leadership and Management Level 7 Certificate in Executive Coaching and Mentoring.