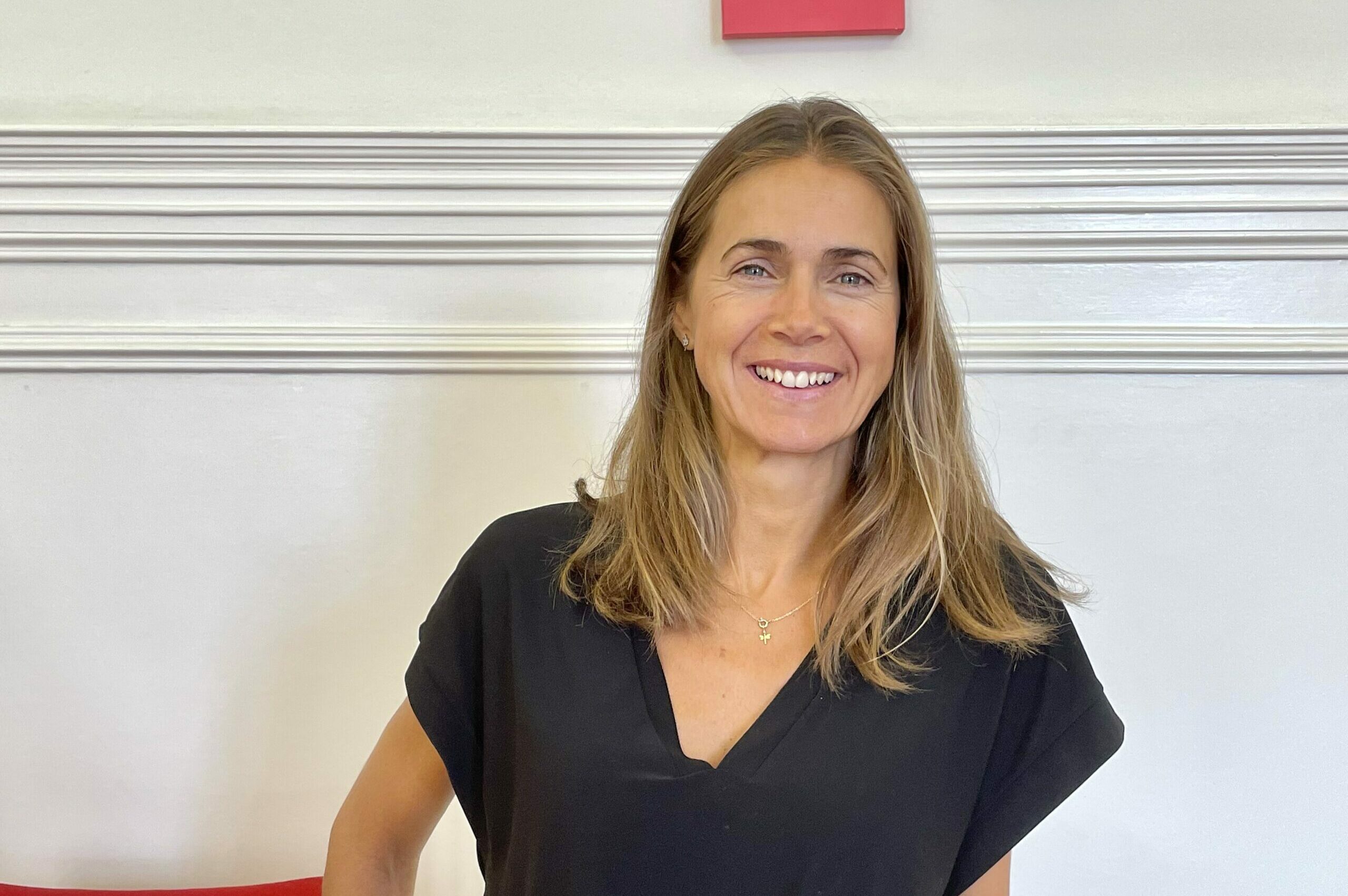 Mariana Rebelo de Andrade
Associate Consultant
Mariana Rebelo de Andrade
Founding Partner of 'Call to Action'
Mariana has 24 years of professional experience in communication and fundraising for projects with an impact on society. She has a degree in Corporate Communication from "Instituto Superior de Comunicação Empresarial" in Lisbon.
With 9 years of experience in the development of communication and image strategies for several companies in the area of fast-moving consumer goods, Mariana has commercial acumen that transfers effectively across sectors.
15 years ago she founded 'Call to Action', helping organisations develop their fundraising strategies to attract donations from companies and individuals. As a consultant in this space she has created and implemented several fundraising events and developed Governance projects for non-profit organisations. Her expertise in launching innovative products has allowed companies to carry out actions of great impact on society and her work has helped attract large donations to non-profit organisations and universities.
She has participated in the "INSEAD Social Entrepreneurship Program" and in several major conferences, including the International Fundraising Congress (IFC), the largest international event on the subject.