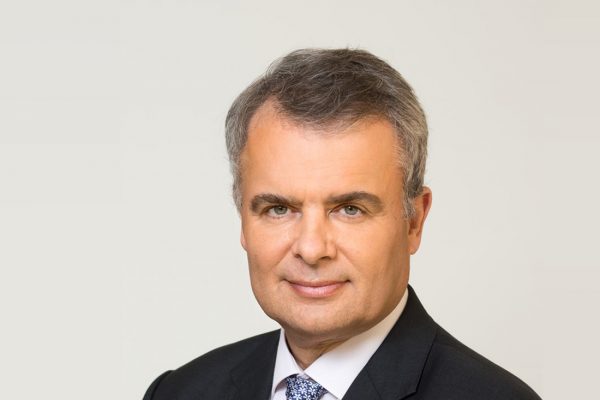 Julian Marland
Managing Director
Julian Marland is Managing Director of Brakeley Ltd. He has over 25 years' experience in philanthropy as a development professional working at the highest level with a number of major institutions, in several European and Asian countries. He is also a founding partner of an early-stage investment firm.
He started his working life as a banker in the City of London and since 1994 has been a professional fundraiser. He worked in the cultural sector for the British Museum and the Southbank Centre in the UK before joining Brakeley (UK) in 2003, eventually moving to Hong Kong in 2008 to head up Brakeley Asia as its Managing Director.
During his time in Hong Kong (2008 – 2019), Julian also set up and ran the Development team of the West Kowloon Cultural District, the world's largest cultural development project in Hong Kong and was the first Development Director of the Canada International School of Hong Kong, where he inaugurated CDNIS's first Annual Fund, which in its first year raised HK$16.4m with a 53% family participation rate.
Since his return to the UK in 2019 he has had two assignments leading fundraising at a major international educational charity and a top London girls' school and re-joined Brakeley as a Senior Consultant.
Julian has worked for a number of universities around the world. In Asia he did projects at NTU Singapore, City University of Hong Kong, Seoul National University and Korea University. In France he worked for Ecole Centrale, EDHEC and Telecom Paris, and for Skolkovo Business School in Russia. In the UK he worked for Kingston University and did an interim management assignment at Green College, Oxford University.
He has a great deal of international experience having had clients in 13 different countries, including an orchestra in Sweden, schools in Beijing and Delhi and an NGO in the Philippines. He also lectures on major gift fundraising around the world and has given seminars in New Zealand, France, Netherlands, Italy, India, Korea and China.