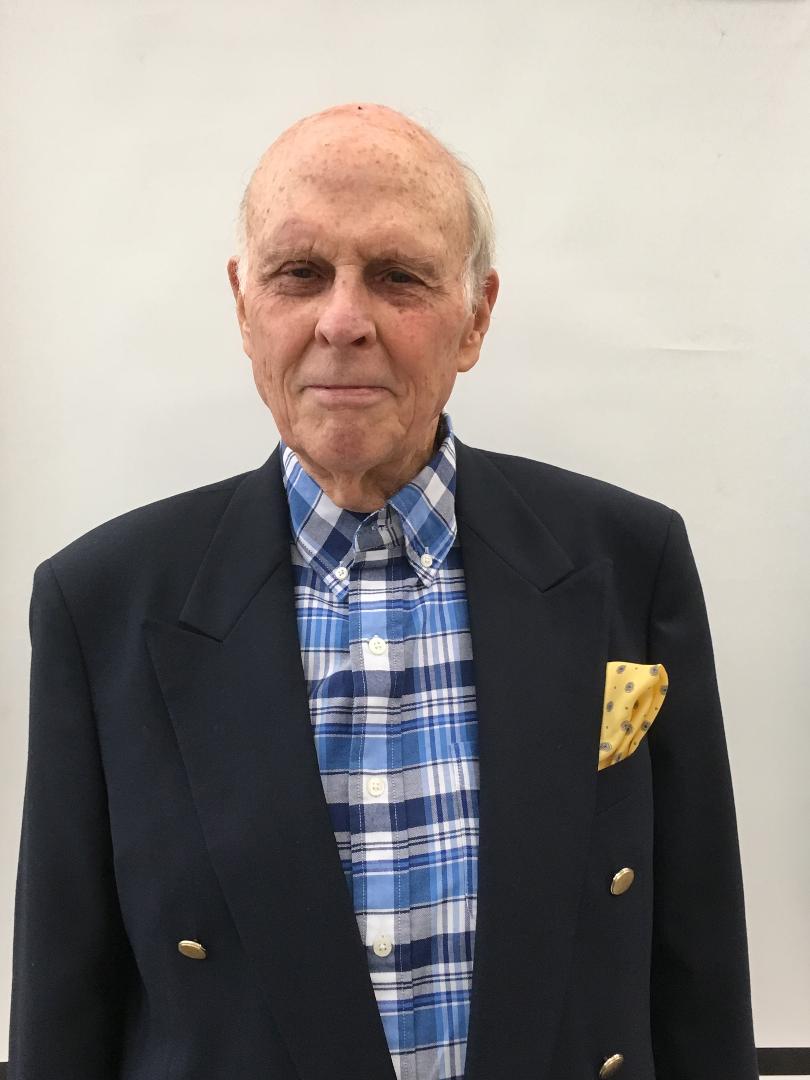 John Rick
Senior Consultant
John Rick
Senior Consultant
For nearly thirty years John Rick has served as fundraising consultant to top-tier charities in the UK, EU and US, helping to raise tens of millions of Sterling, Euros and Dollars—in sustainable fashion.
He has voluminous experience with mission-driven capital campaigns—designing, staffing and managing or coaching clients to great success. Most of his capital campaign affiliations concluded above their goal.
He has transformed annual giving programs, typically bolstering results exponentially in relatively short periods of time.
His clients have included major cathedrals (York Minster, American Cathedral in Paris, Assumption, Louisville, KY), large parish churches (St Martin-in-the-Fields; Dorchester Abbey, St Bartholomew the Great), religious orders (Sisters of the Holy Family, Jesuits), independent schools (Radley, St Louis U High, Peddie School), universities (Harvard; Darden, UVa); YMCA's, museums (V&A, US Institute of Peace), even hospitals (Papworth).
A hallmark of his modus operandi—the meaningful engagement of a wide range of prospect donors, is integral to an organisation's fundraising successes. John worked as a senior fundraising officer for more than a decade at Harvard, having co-authored the template for its capital campaign. Previously he held a senior administrative post at Yale College for three years.
He holds advanced university degrees from Yale and Virginia. He is an ordained Anglican clergyman, and maintains residences in London and the US.